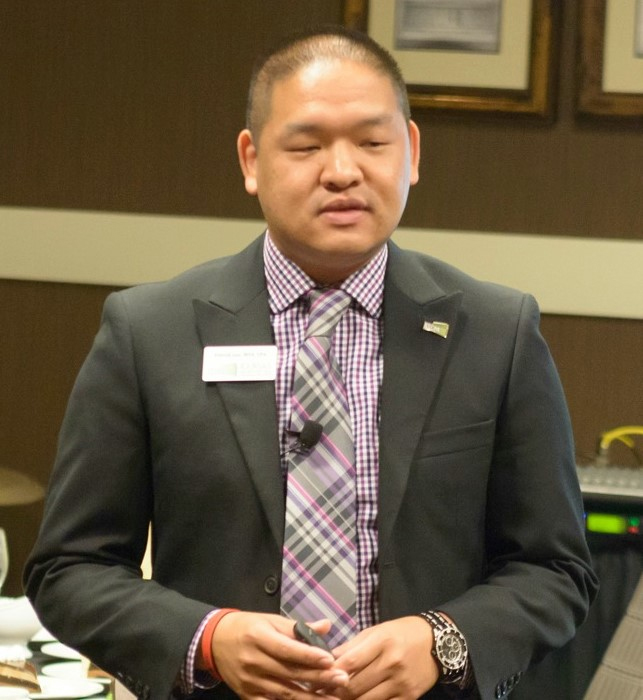 Patrick Lee, MBA, Adjunct Faculty
University of North Texas; PhD Accounting, University of North Texas
email: patrick.lee@uconn.edu
Patrick Lee is an Adjunct Instructor at the University of Connecticut's School of Business where he teaches in the Certificate in Accounting Fundamentals. Patrick is a licensed CPA in the State of California.
Patrick holds his Bachelor of Science in Accounting from the University of La Verne and holds a Master of Science in Human Sciences from Oklahoma State University and a Master of Science in Accounting from the University of Connecticut. He began his accounting career at Deloitte and Touche, LLP as an external auditor specializing in Real Estate Investment Trusts and Manufacturing/Production Entities. As part of his role in the Manufacturing/Production Industry, Patrick was part of a specialized team of auditors who on-boarded new clients to Deloitte.
After leaving his position at Deloitte, Patrick and a few colleagues of his started a small accounting practice specializing in small business accounting, payroll, and taxes as well as individual tax work. During that time, Patrick worked to help small business owners become more efficient in their operations and become better prepared in making financial decisions in their own companies. Patrick subsequently sold his practice to focus on his teaching career.
Currently, Patrick is a committee member on the AICPA's Student Recruitment Committee helping to recruit future students into the accounting profession. In addition to his involvement with the AICPA, Patrick aids in the preparations of the accounting videos produced by McGraw-Hill Higher Education in support of the Intermediate Accounting textbook by Spiceland, Nelson, Thomas.
For the last three years, Patrick was recognized with an industry award by being named to the CPA Practice Advisor's 40 under 40 Accounting Professionals leading the profession into the future. In addition, he has won numerous teaching awards throughout his career as a college faculty member.
In addition to his teaching, Patrick is active with the United Spirit Association as part of the support team that directs and executes the largest cheer and dance competition on the West Coast. Events include the USA High School Nationals event, the USA Collegiate Championships, and the USA All Star Championship.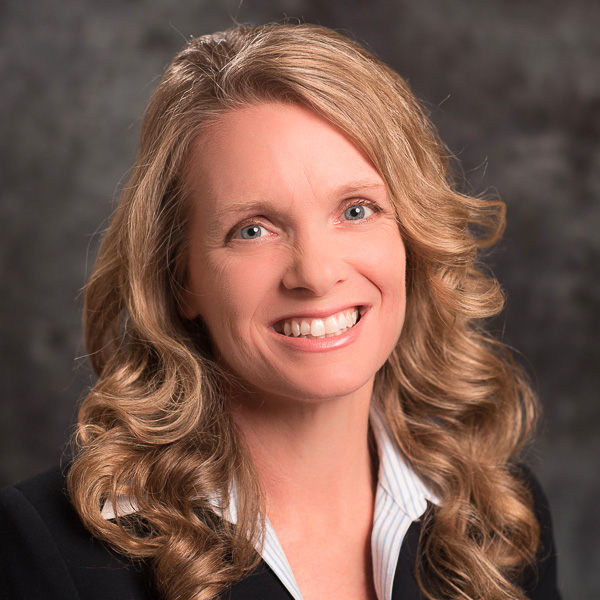 Ricki Livingston, MBA
Campbell School of Business, Berry College; MS Accounting, University of Connecticut School of Business
Instructor In-Residence
ricki.livingston@uconn.edu
(860) 486-8180
BUSN 431
Ricki joined the University of Connecticut in 2014 and currently serves as Instructor In-Residence for the Accounting Department.
Prior to joining the Accounting faculty at UConn, Ricki Livingston taught with the accounting faculty at Berry College in Rome, GA. From 2009 until 2012, she worked as the Senior Manager of Accounting and Finance at Berry College Enterprises, where she developed, implemented, and supervised various accounting systems. In addition, Ricki has experience as an independent financial accounting consultant to local businesses in the greater Rome area. She served for 23 years in an administrative capacity for a local community outreach center and continues to provide financial literacy education to underserved populations in Uganda.
At the graduate level, Ricki teaches Financial Reporting I, Financial Reporting II, Contemporary Issues in Financial Reporting & Analysis and Understanding the Responsibilities in the Accounting Profession in both the Master of Science in Accounting program and Advanced Business Certificate in Accounting Analytics at UConn. At the undergraduate level, she teaches Intermediate Accounting II.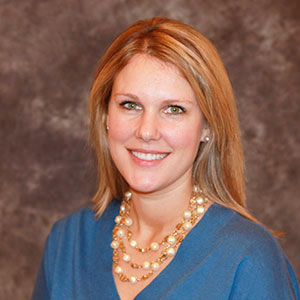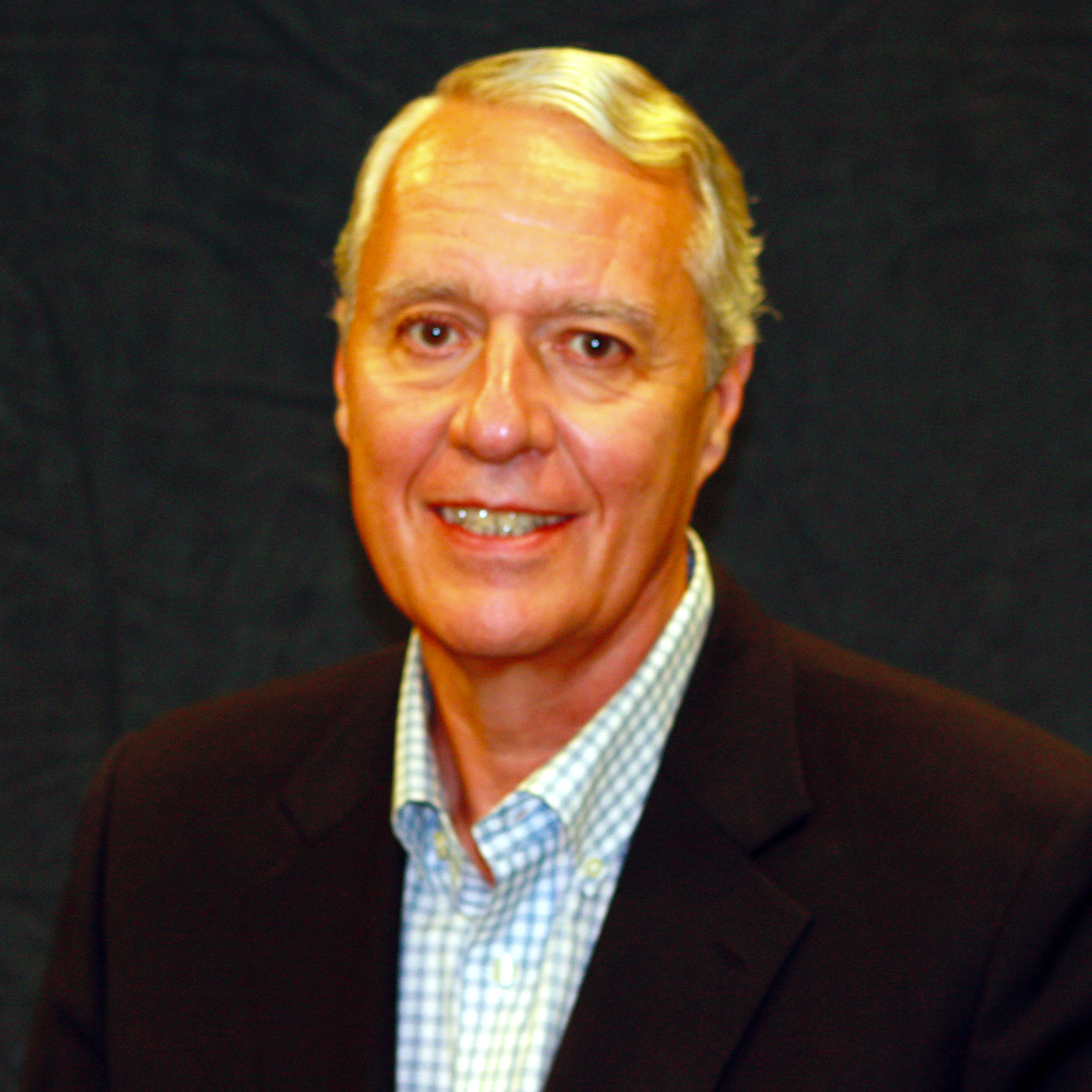 Arthur Schmeiser, BS, Instructor in-Residence
Accounting, St. John's University
email: aschmeiser@uconn.edu
1 (860) 486-4071
Arthur Schmeiser joins the UConn faculty after serving 38 years at Deloitte & Touche LLP where he retired as a senior partner. Schmeiser served clients in a variety of industries but had a focus on clients in consumer businesses such as Macy's, Neiman Marcus, Procter & Gamble, Saks 5th Avenue, Sears, Talbots, The May Department Stores Company and Timberland. In addition to his client work, he has held various leadership positions within D&T, both domestically and internationally. He has broad experience in Securities and Exchange Commission [including serving as an SEC fellow from 1979 to 1981] and other accounting and reporting requirements having been involved with numerous initial public offerings, secondary offerings, public merger filings and public and private company audits. He has extensive experience dealing with Boards of Directors, Audit Committees and Senior Executives of U.S public companies in accounting and reporting areas, along with strategic acquisition and other business matters. Art is a member of the American Institute of Certified Public Accountants, as well as the Society of Certified Public Accountants in the states of Connecticut and New York. Art is also involved with the National Retail Federation and the International Mass Retailers Association. Art earned a Bachelor of Science degree in Accounting from St. John's University in 1971.